Original Story | PC Mag
May 9, 2016
By Gabriel Zamora
The month of May adds more fantastic video games to this year's ever-growing catalog of must-own titles. May's game releases are pretty much guaranteed to eat up all of your spare time, assuming you don't already have a massive backlog of games to work through.
For example, a game like last month's Dark Souls III eats up a lot of free time, what with its brutally difficult combat, secret-riddled game world, and rich multiplayer invasion system. Bravely Second for the Nintendo 3DS arrived on shelves in April and provided players with a lengthy turn-based JPRG, filled with unique character classes and old-school Final Fantasy aesthetics. Star Fox Zerowas an excellent reimaging of the Nintendo 64 arcade-shooter Star Fox 64 that features a plethora of secrets and hidden paths, giving committed players plenty to enjoy on replay.
But May kicks off right away with stellar video games, and keeps them coming throughout the month. Uncharted: A Thief's End is an absolute must-buy title for PlayStation 4 fans hungry for some third-person action. Overwatch, the highly anticipated first-person shooter from Blizzard Entertainment, makes its worldwide debut this month, too, serving up lots of quirky team-based shooting action. But believe us when we say there are lots more to choose from.
We pity you're thinning wallet. 2016's early days have been relentless with its video game releases, and May does not let up, either. We've compiled a list of games you should check out this month by highlighting six of the hottest titles hitting shelves in May. Click on the slideshow link above or below to take a look at our picks for May's hottest titles. Once you've spotted your next few must-own games, be sure to swing by the comment section below to tell us what your most anticipated titles are for the coming months!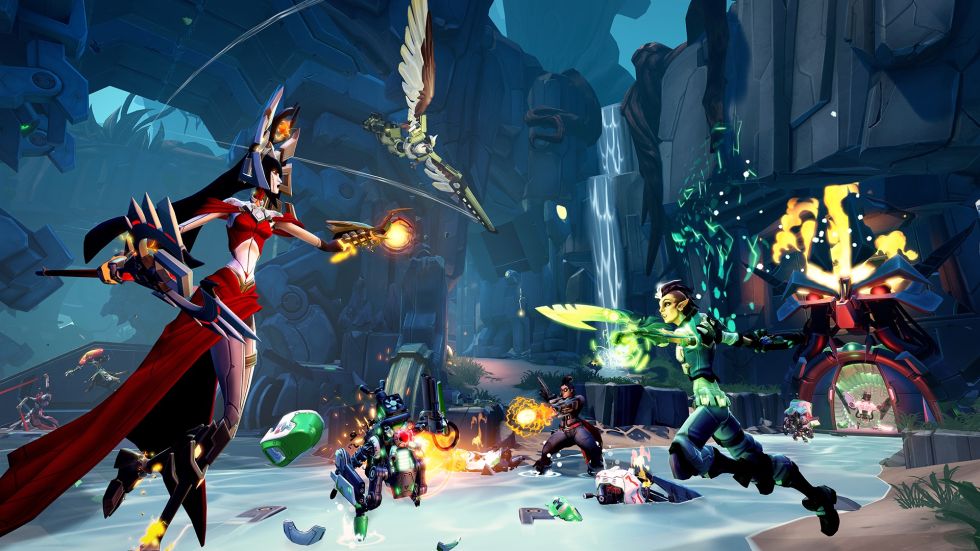 Battleborn