Original Story | ABC News
05/02/2016
By MEGHAN KENEALLY
Indiana's primary is poised to be a test of momentum for both parties.
Donald Trump and Hillary Clinton are headed to the Hoosier state with a string of recent wins that could help them dramatically, while the inverse could lead to a bad day for Sen. Ted Cruz.
"There's a lot of empirical evidence that voters and also delegates do pay attention to momentum in the race," said David Campbell, the chair of the political science department at the University of Notre Dame in South Bend, Indiana.
"The momentum will be increasingly on Trump's side," Campbell said.
A NBC/WSJ/Marist poll in Indiana released on Sunday shows Trump leading the state's GOP race by 15 points. The breakdown of the poll, ahead of the primary Tuesday, has Trump with 49 points to Cruz's 34 points and Gov. John Kasich's 13 points.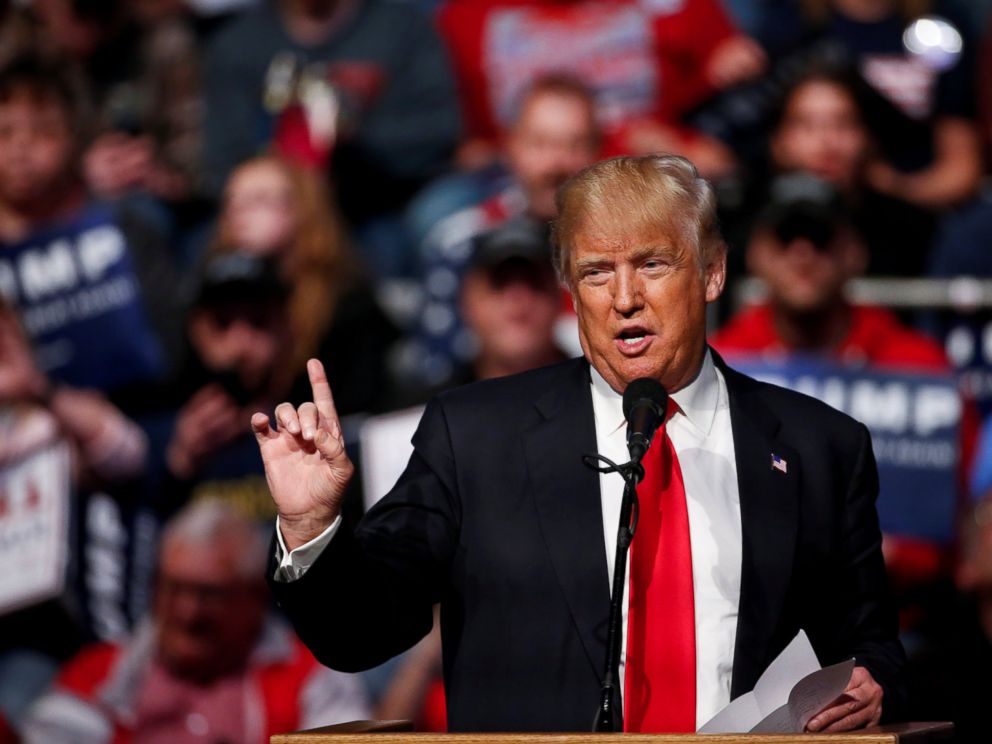 The poll was conducted after Cruz and Kasich formed their alleged alliance, but before Cruz announced Carly Fiorina as his vice presidential pick.
Indiana could be a critical state moving towards the Republican convention, influencing the ballots.
"If Trump wins in Indiana, which was thought to be a good state for Cruz, then it is exceedingly unlikely that Cruz could prevail on a second ballot or that the convention would even go to a second ballot," Campbell told ABC News.
Campbell said that the rumored alliance, in which Cruz and Kasich's campaigns have possibly coordinated their game plans so that Kasich would not actively campaign in Indiana and Cruz would do the same in later states where Kasich was polling higher, may have stopped Kasich from winning some support in certain areas.
"If there had not been the deal between Kasich and Cruz, he might have done quite well in the suburbs of Indianapolis," Campbell said. "He had no hope of winning the state, but that's where he would have drawn his support."
The impact of momentum on the race isn't limited to the Republicans.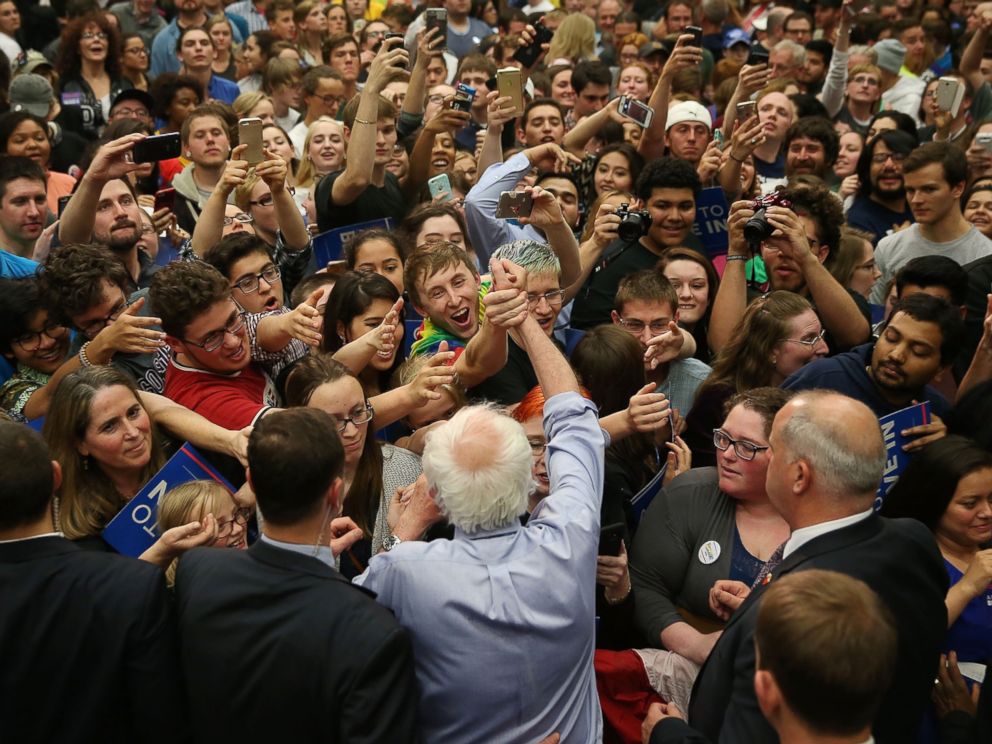 For Sen. Bernie Sanders, Indiana is an opportunity the gather momentum for the remainder of the race, after losing some steam in recent primary losses, according to Marjorie Hershey, a political science professor at Indiana University.
The NBC/WSJ/Marist poll had Sanders down 4 points to Clinton, though those results fall within the poll's 4.6 point margin of error.
"If we're not talking about his winning the nomination … but about his retaining some momentum primarily for his ideas as we go into the convention phase, then certainly doing really well in Indiana would be really important," Hershey said.
For the Democrats, Indiana's delegates are allocated proportionally. The state has 83 pledged delegates and nine other delegates, who are super delegates that can wait until the convention to pledge their support to a candidate. In total, Indiana has 92 Democratic delegates up for grabs.
For the Republicans, Indiana delegates are allocated in such a way that one candidate could take all 57 of the possible delegates for the state. The delegates are split between those from individual congressional districts — three from each of nine districts, or 27 total — and 30 "at large" delegates awarded to the winner of the entire state.
Those numbers have the potential to tip a candidate's favor going into the conventions.
"This may be the first time ever that the Indiana primary has played a significant role in the nomination process," Campbell said.